It's time to launch our series of monthly business insight posts as part of our new transparency policy.
Updates
In January we shipped 3 new versions including a major update ( Exo -2.4). This new version adds the auto-update new feature which has some issues. We will publish an update shortly to fix it definitively.
Revenue
We had a great month:
$39 373 in revenue (+38 % comparing to December)
 728 orders (+41 %)
 74 renewal (+60 %)
559 new customers (+32 %)
2604 websites added (+13 %)
Support Tickets/ Happiness Report
This month, 399 support tickets (+48 %) have been created by our customers.
Even if we had a big increase of the number of tickets, we've improved our first response time from 4h 54m, to 3h 33m!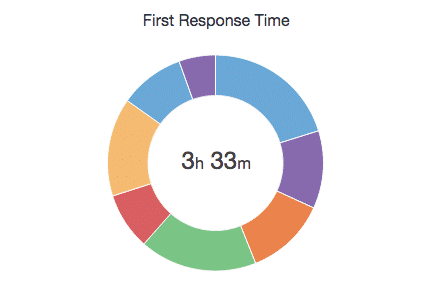 20 % of the tickets were answered in less than 15 minutes.
Our happiness score from the support has been very good with a 95% (+4 compared to previous month).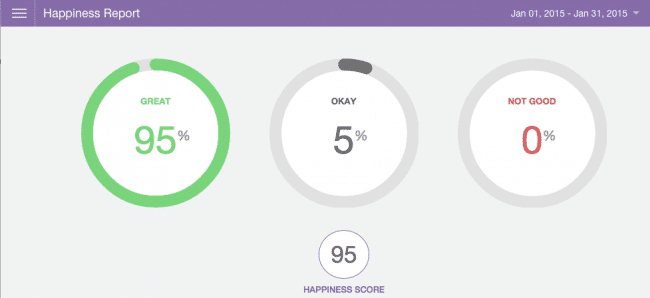 We have an internal 'happiness' competition each month. Jonathan won it this month with a score of 97. Because he is a huge fan of soccer, he won a famous book about it.
People
We are now a team of 4 with the recent arrival of Lucy. We have hired another person who will join us in March to work on support, and 2 more guys are joining us in May.
---