An All-In-One Web Performance Plugin
WordPress experts recommend WP Rocket as the best WordPress caching plugin to achieve incredible speed results and optimize your website for the Core Web Vitals. Let's see why.
Skyrocket your PageSpeed performance score instantly
Discover high performance like never before. Thanks to WP Rocket, you can instantly see a great improvement in your website performance and Google PageSpeed Insights score — including Core Web Vitals.
Designed for WordPress and constantly updated to keep up with the latest web performance requirements, WP Rocket not only speeds up your loading time, it also dramatically improves your overall website performance to help you address the most important PageSpeed Insights recommendations.
Save time: let us do the heavy lifting
WP Rocket delivers results out of the box with 80% of web performance best practices applied right upon activation.
Your site will benefit from WP Rocket as soon as the plugin is installed and activated. Forget configuration headaches: the setup takes 3 minutes flat to give you a faster website in a few clicks.
No need to be a tech expert or touch the code, the default configuration will do its magic right away. With WP Rocket, let us do the work for you!
Optimize your speed with a cutting-edge technology
WP Rocket comes with the most powerful features to make your website blazing fast from the get-go.
On top of its default features that will make your site faster in a blink (page caching, browser caching, or GZIP compression), WP Rocket offers a set of advanced options to boost your performance even more, including delay JavaScript execution, remove unused CSS, minification and LazyLoad.
WP Rocket includes all the best optimization options you would normally get with 3-5 plugins!
WP Rocket is a great caching plugin that hits all the marks, and their team has been a delight to work with. Our customers love it because it speeds up their sites, simple as that! When a Divi customer asks us what the best caching plugin is, we are happy to recommend WP Rocket.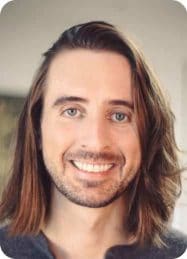 Already +3,738,000 Websites in Orbit
We're only missing yours!
Make Your
Website a Success
Incredible speed, flawless user experience, and top SERP ranking are things you probably wish for your website! An unattainable dream you say? Not quite if you leave your website in our expert hands!
By improving your loading time, WP Rocket helps you keep your visitors engaged. Site speed being one of the most important ranking factors, you will make Google happy too, and rank higher in search engine results.
Scared of PageSpeed recommendations?
Don't be, our powerful plugin gives you everything you need to pass the Core Web Vitals!
With our constant updates, you'll always be in line with the latest web performance best practices.
Why
do you need WP Rocket?
Great First Impressions
Deliver a great user experience thanks to a super fast website that visitors will love browsing through.
Better SEO Ranking
With Google's Core Web Vitals initiative, site speed is a ranking factor. Time to boost your SERP ranking!
More
Conversions
Higher ranking means more traffic while better user experience improves conversion rate! Put both together to turn all your visitors into actual customers.
Everyone Needs a Fast Website
From personal blogs to big eCommerce stores, WP Rocket is the caching plugin at the heart of any fast WordPress website.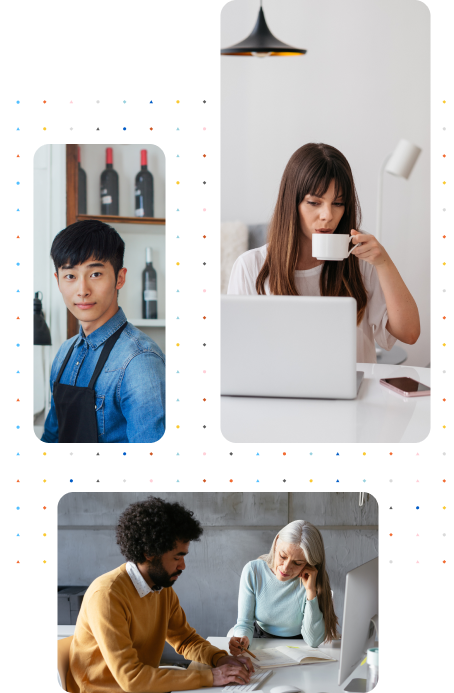 For Bloggers
You are writing great SEO-friendly content but the bounce rate on your blog keeps kicking in. Make your blog faster with WP Rocket, and keep your readers glued to the screen!
For Freelancers and Agencies
Building beautiful WordPress sites is not enough: they should also load fast and convert. Let WP Rocket take care of speed optimization while you focus on building awesome sites for your clients.
For your eCommerce
57% of consumers will abandon a site loading in more than 3s. Thanks to its eCommerce dedicated optimizations, WP Rocket can make your online store reach the stars.
Chosen by the Top WordPress Professionals
WP Rocket is compatible with the most popular themes and plugins.
In addition, it's the only caching plugin accepted by the top Managed WordPress hostings.
They trust WP Rocket, and this should give you peace of mind.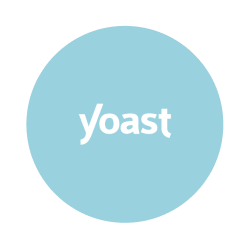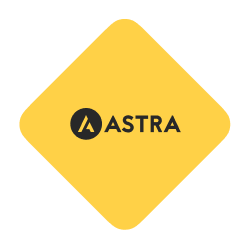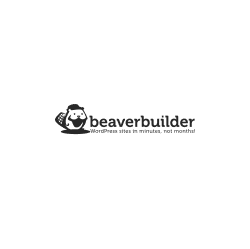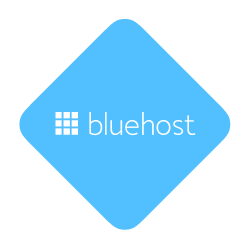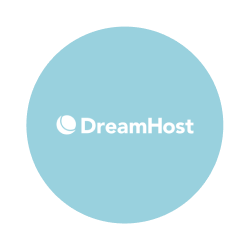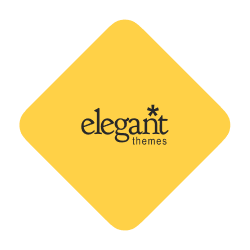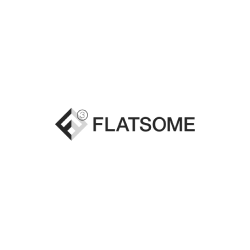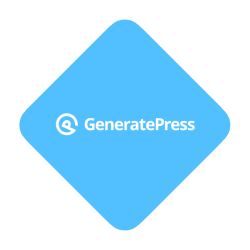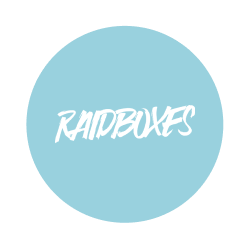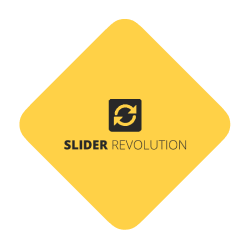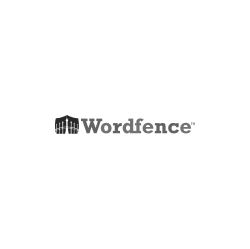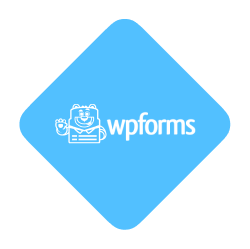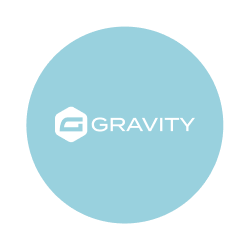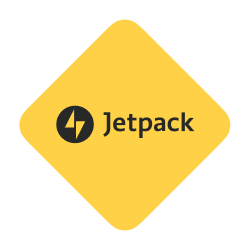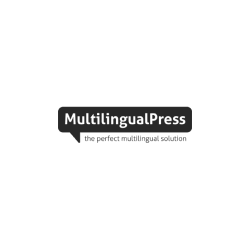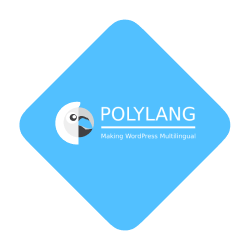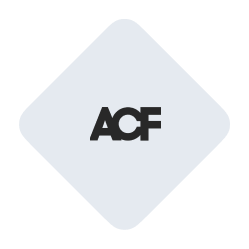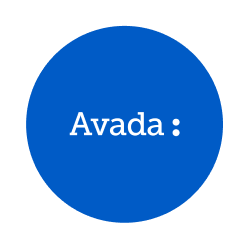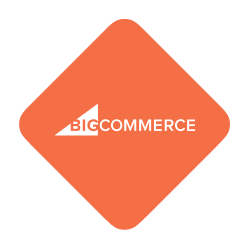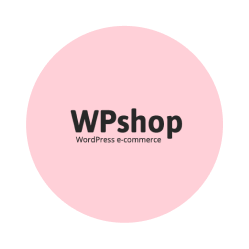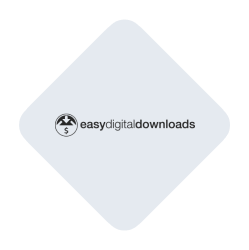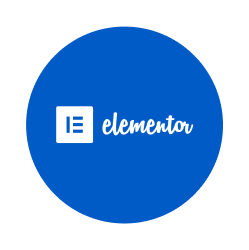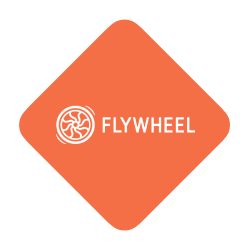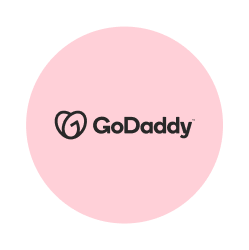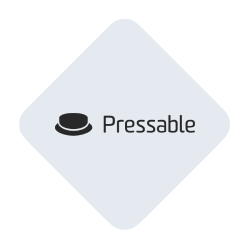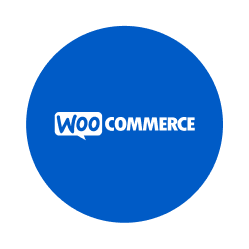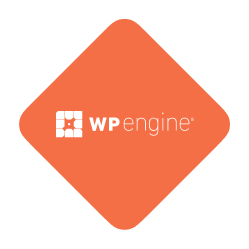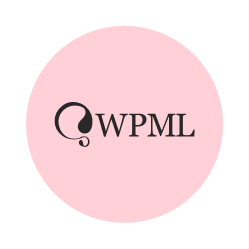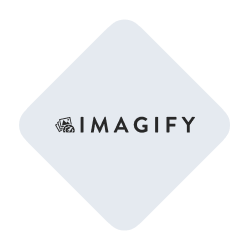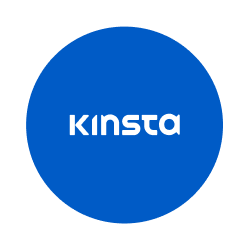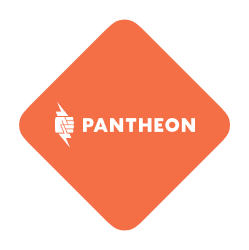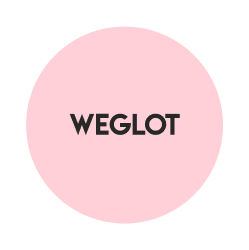 Don't Just Take Our Word for It
5 Stars based on real users reviews
Hands down the best cache plugin EVER!

Hands down the best cache plugin EVER! Not only it solves speed issues, it's extremely easy to setup and configure. What could only get it to 5 star is that the customer support is extremely helpful!

Super Daddy
WP Rocket Rocks

I have to admit that WP rocket plugin really works in regards to improving your PSI and GTmetrix speed results. As a SEO guy, I put emphasis on ON-page and mobile SEO that can improve the load time and first content loads. […]

Avneesh
---
Our People Make All the Difference
Trust our Rocketeers and let them assist you
We provide fast and friendly support every day to make our customers happy!

Curious to know our Rocketeers?
They work remotely from different countries, offering customer support across multiple time zones.
Happiness Score
based on 2,311 ratings from our customers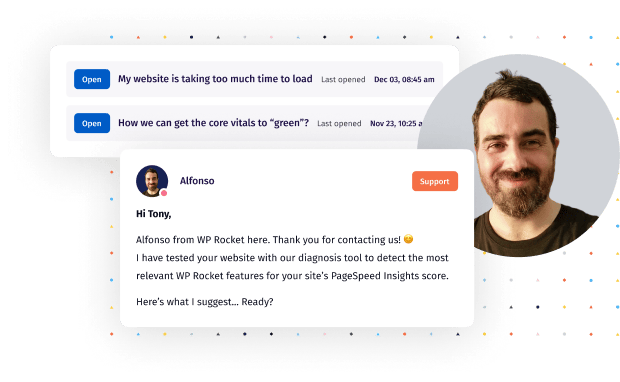 Skyrocket Your PageSpeed Score
Incredible results, instantly.