April sure is an eventful month here at WP Rocket! This time, we're giving back to the wonderful WordPress community by taking part in the Five for the Future movement. If you're wondering what we're on about, continue reading.
What is Five for the Future?
As an open-source project powering 40% of websites, WordPress is created by a thriving community of people from around the world without whom none of it would be possible. As the platform grows, so does the need for contributors.
Five for the Future is an initiative promoting the WordPress community's contribution to the platform's growth. Launched in 2014, the initiative encourages companies making a living with WordPress to dedicate 5% of their resources to improving WordPress.
We have thus pledged to spend 5% of our work time on building the future of WordPress.
I'm very excited to see the company contribute to the open source project and help shape the future of it!

Rémy Perona, Engineering manager at WP Rocket
How will we take part in this initiative?
5 percent of our work time represents about one day per month. To make this easy to remember, we will be dedicating the last Friday of every month to WordPress contributions, starting on April 30.
As a start, only our dev team will be involved. However, Five for the Future is not only open to tech contributors but welcomes all skill sets. Once we have successfully implemented the project with our tech teammates, we will expand it to our marketing and support teams who will be able to work on other areas such as marketing, translation, training and community. Together, we want to make WordPress even better!
We have a real expertise in web performance that we want to share with WordPress in order to help the platform improve in that area. It's our mission as a company to make websites faster, whether or not their owners use our product.

Jean-Baptiste Marchand-Arvier, co-founder of WP Rocket
While the initiative is all about giving back, it's also an incredible opportunity for us as a company. Thanks to Five for the Future, we can have a say in the ongoing development of the WordPress platform and contribute to the future of the open web. Did we mention that it's a nice team building activity too?
Being involved in the WordPress community
Since the very start of WP Rocket, we've been big supporters of the WordPress community and lending our time and efforts to its growth is definitely not a first. In fact, we have tried to contribute to the WordPress open-source project in different ways.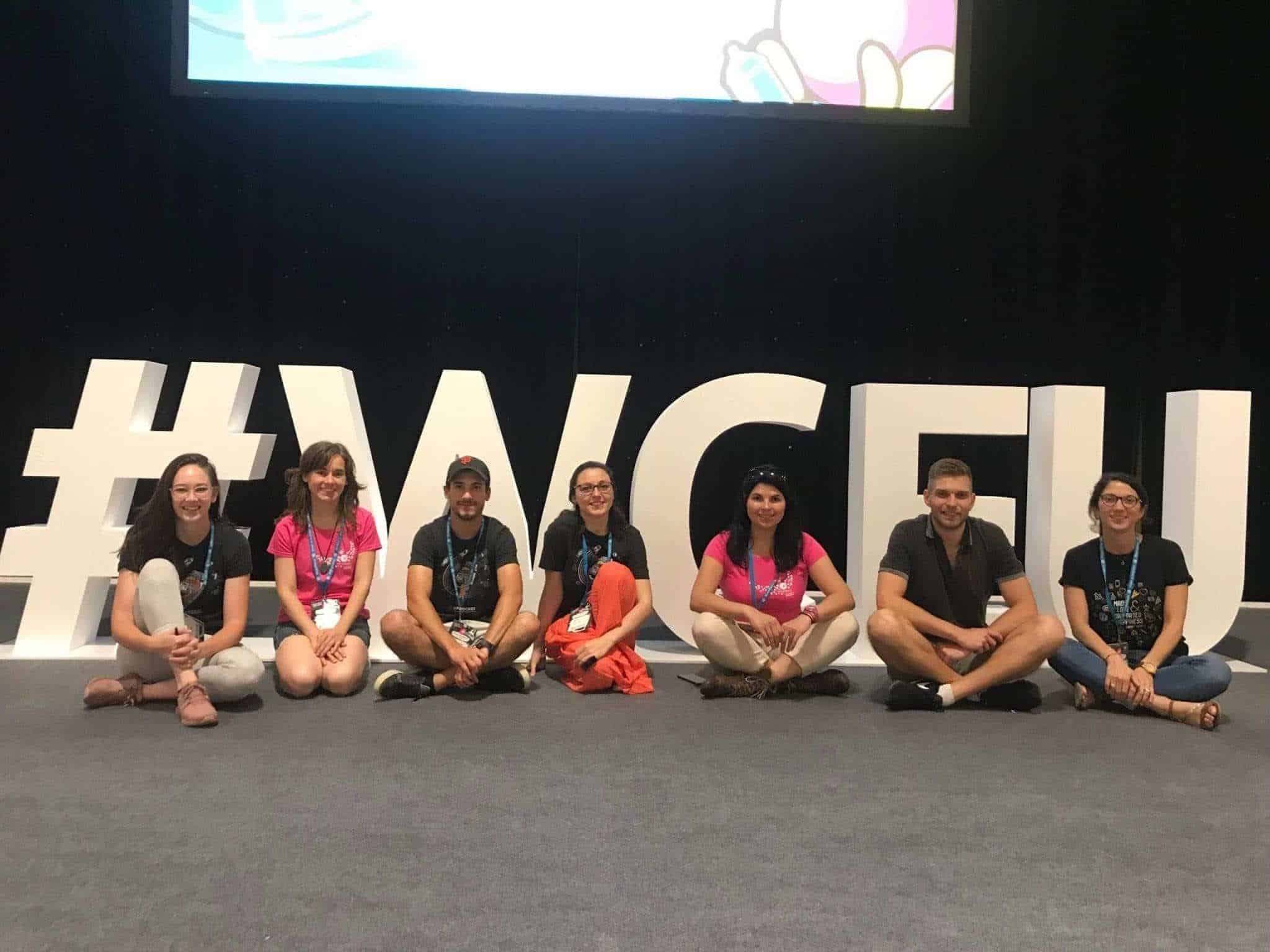 As a company, we like to take part in organizing community events and have sponsored many WordPress events in France, Europe and the US. On an individual level, some of our teammates regularly give talks at WordPress events, work on translating WordPress and contribute to its core development.
WordPress is a free, open-source project. We use it every day, and we make a living thanks to it. We wouldn't even be a company if it weren't for WordPress. I believe it's our duty to give back and contribute to improving the platform in the best way possible.

Jean-Baptiste Marchand-Arvier, co-founder of WP Rocket
Why not get involved yourself? Anyone, organizations and individuals alike, can take part in the initiative! Join us.
---