How Our Affiliate Program Works
All you have to do is recommend WP Rocket using your affiliate link. You will get 20% commission on each sale.
Whether you are a blogger, an influencer, a small or a big company, take advantage of affiliate marketing by becoming an affiliate.
Our high-converting affiliate program is easy and free to join. You only have to apply and promote WP Rocket using your referral link. When your users click on your affiliate links, they will be brought to our website, and their activity will be tracked. If they buy WP Rocket, you earn a 20% commission per sale.
Join It's easy and free to join.
Advertise Promote WP Rocket using your referral link.
Earn Earn 20% commission per sale!
Commission Structure
The sky's the limit! Refer as many clients as you can.
As an affiliate you are a partner of ours, and we want you to make money. WP Rocket affiliates are earning thousands per month.
Below is the commission structure:
Single License sells for $59: you earn $11.80
Plus License sells for $119: you earn $23.80
Infinite License sells for $299: you earn $59.80
A user might not convert right away, that's why we provide 30-day tracking cookies to ensure you get credited for the sale.
How To Get Started
Simplest Process To Get Involved
The first thing you need to do is join our affiliate program on ShareASale.
We manually review all affiliates, so please note that it can take up to 48 hours before you get approved.
Make sure to review our affiliate program agreement
Start A Great Affiliate Partnership
Refer Your Audience. Drive Sales. Generate Revenue.
This is How You Do It
You Can
Write WP Rocket reviews and articles on your blog
Send your affiliate link to your network and email subscribers
Use WP Rocket affiliate link on organic social media posts (on Facebook, Twitter, and other social networks)
Publish banners and text links on your website
Create educational WP Rocket video tutorials
You Can Not
Offer unofficial coupon or discount
Use your affiliate link on coupon and deal websites
Alter our logos or creatives without our consent
Use coupons, discounts, or any similar keywords and/or phrases referring to WP Rocket on your website – URL – image URL – SEO title and description
Use your affiliate link for your own purchases
If you have any doubts, contact us or have a look at our Affiliate Agreement on ShareASale, where you can find more info about dos and don'ts.
---
Join Our Greatest
WP Rocket affiliate program includes bloggers, entrepreneurs,
content creators, educators, and influencers.
At WPBeginner, we always recommend WP Rocket to our readers because it's the easiest and most beginner-friendly caching plugin on the market. Users can instantly cache their websites with 1-click and WP Rocket offers the most comprehensive set of tools to boost website speed.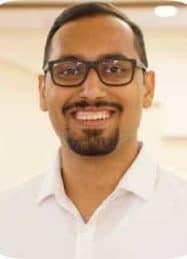 WP Rocket is a great companion for Autoptimize. We combine both for most of the optimization projects we offer on Autoptimize.com to squeeze the most performance out of our customers' sites.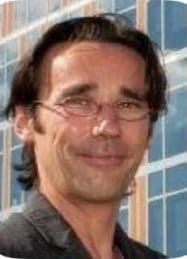 WP Rocket is my favourite caching plugin for its functionality, ease of use and great support. And, their affiliate program is powered by ShareASale so tracking & payouts are always spot on.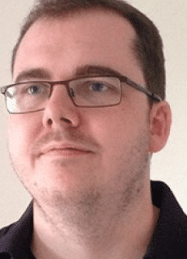 Interested In
Becoming An Affiliate?
Join Our Affiliate Program Today
And Earn By Referring Customers To WP Rocket.