This Is WP Rocket
We're on a mission to make the web faster.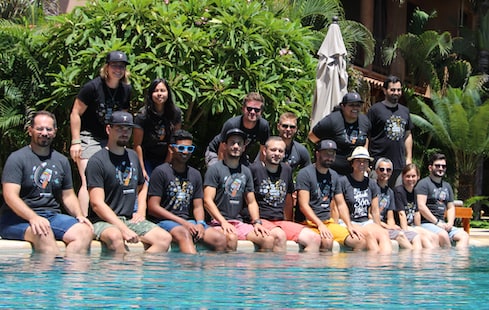 WP Rocket is a premium caching plugin for WordPress used by +1,500,000 websites and +170,000 customers worldwide.
It was founded in Lyon, France, in 2013 by Jonathan Buttigieg and Jean-Baptiste Marchand-Arvier.
The WP Rocket plugin makes WordPress sites go at the speed of light in just a few clicks: that's why it is recognized as the most powerful caching plugin by WordPress experts.
WP Media is the company behind WP Rocket and our other performance plugin Imagify.
WP Rocket by the Numbers
+3,495,000
Websites Optimized
by WP Rocket
How Did the Adventure Start?
A plugin born in the name of web performance
Jonathan Buttigieg and Jean-Baptiste Marchand-Arvier, WP Rocket founders, worked together for a web agency, and they were both interested in web performance techniques.
The key moment that kicked off the adventure was a successful web performance tutorial they did together for Jonathan's blog. The success raised around that tutorial made the two friends realize there was the opportunity to work together on something bigger.
They began to develop a WordPress plugin that could embrace web performance best practices, with a specific focus on page caching: it was 2014.
Since then, WP Rocket has evolved into something bigger. Over the years, it has aimed to make a change in the ecosystem of WordPress cache plugins.
By focusing on performance, ease of use, and quality support, the plugin has received great recognition from WordPress experts. In addition, the great work to make the plugin compatible with the most popular hosting solutions has allowed WP Rocket to spread to an increasing number of users.
WP Rocket is now more than a caching plugin, but a complete web performance tool that makes sites go at the speed of light in just a few clicks.
Having WP Rocket installed in more than 1,000,000 sites is a sign that website owners are increasingly sensitive to the importance of web performance. Our goal is to keep providing an easy-to-use cache plugin that makes obtaining a good speed accessible to everyone.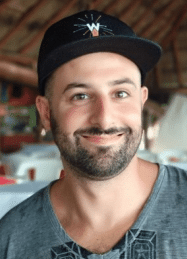 Chosen by the Top WordPress Professionals
WP Rocket is compatible with the most popular themes and plugins.
In addition, it's the only caching plugin accepted by the top Managed WordPress hostings.
They trust WP Rocket, and this should give you peace of mind.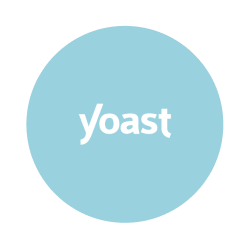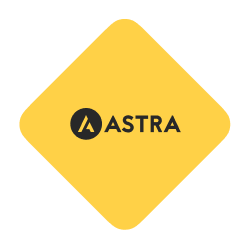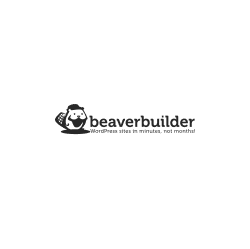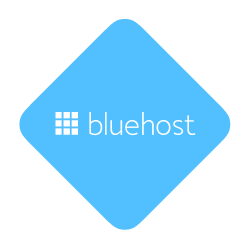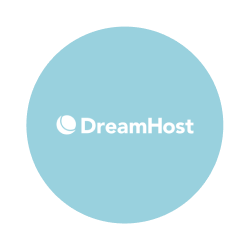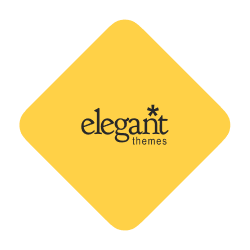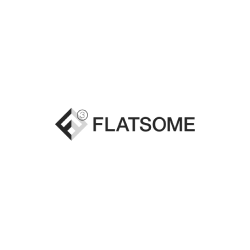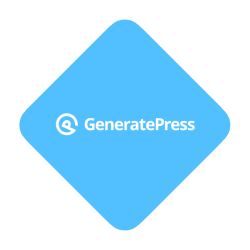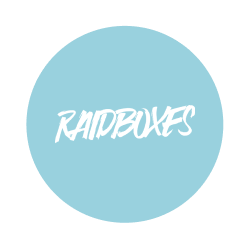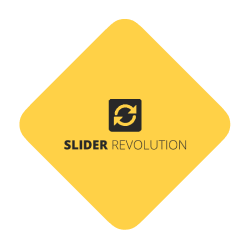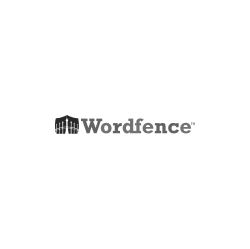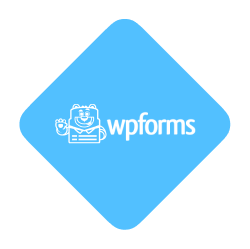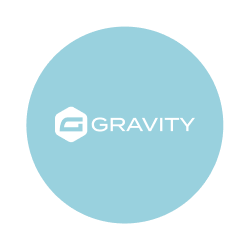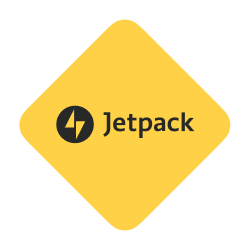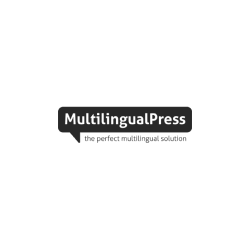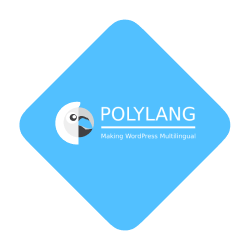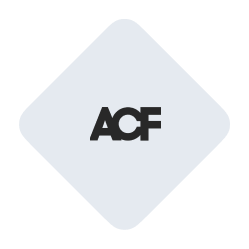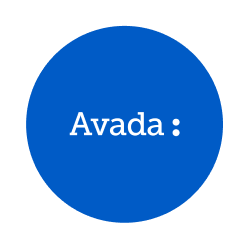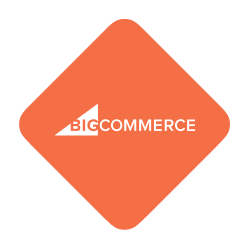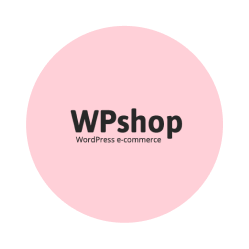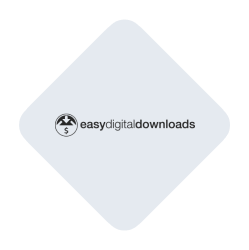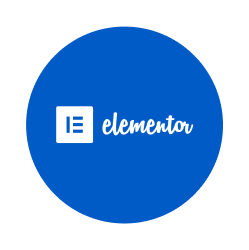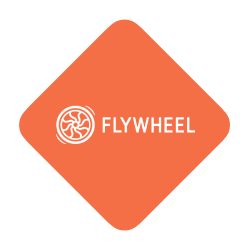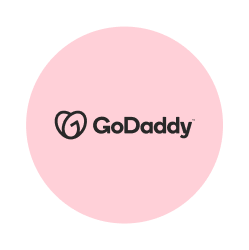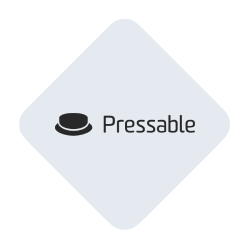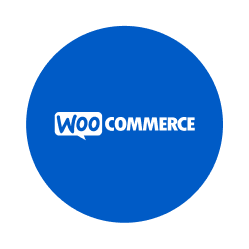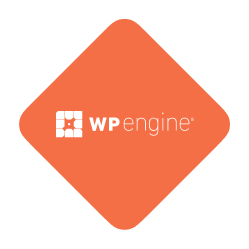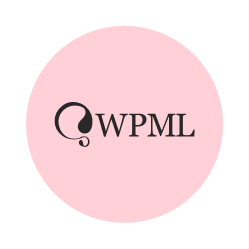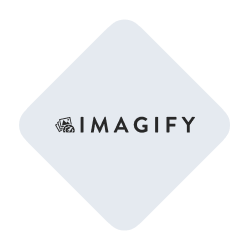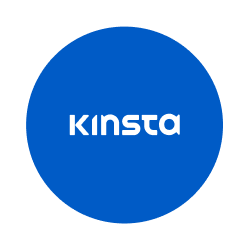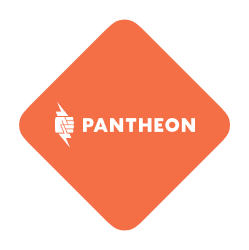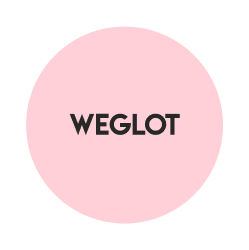 Press Highlights
Rated the Best Caching Plugin since 2015, by WordPress Experts.

WP Rocket is the best WordPress caching plugin on the market. The best part about using WP Rocket is that it proactively builds your WordPress cache in the background, so your users are always served a cached version.
It also makes it very easy to clear caches files with a single click.

Ladies and gents say a big hello to WP Rocket, one of the best premium WordPress caching plugins.
If you have some cash to invest in your site, WP Rocket is probably the only premium caching plugin you will ever need.
Supported with Happiness
A full-time commitment.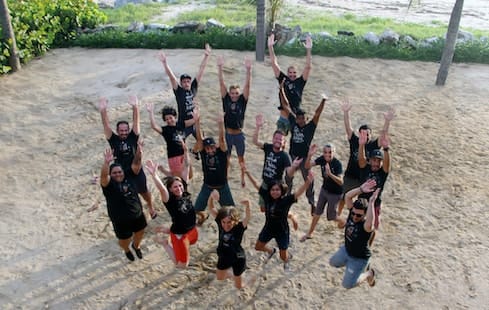 Behind the WP Rocket plugin, there is a friendly team dedicated to improving the product and customer service.
Every day, more than 30 people, living and working remotely, collaborate full-time to help customers from over 100 countries around the world.
Brand Assets
We're glad you want to talk about WP Rocket!
We provide you with a kit with all the resources to make the best use of our branding. Please take a moment to familiarize yourself with it.
You can download the individual resources below, or download the whole kit at once:
Spelling
It's WP Rocket, with a space between a capital P and a capital R. A detail we care about: nobody likes to be called the wrong way!
---
Logo
We have two versions: light background and dark background. Whenever possible, we prefer to use the logo with the light background.
---
Symbol
Our stylized symbol can be used with a light background or with a dark background. Whenever possible, pick the one with the light background.
---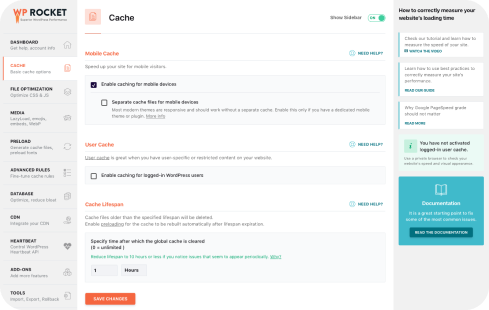 Screenshots
Here are some screenshots showing the WP Rocket user interface and the bulletin board. So you can get an idea of its clean design right away.
Interested in
Becoming an Affiliate?
Join Our Affiliate Program Today
And Earn By Referring Customers To WP Rocket.